Department
Distribution & Sales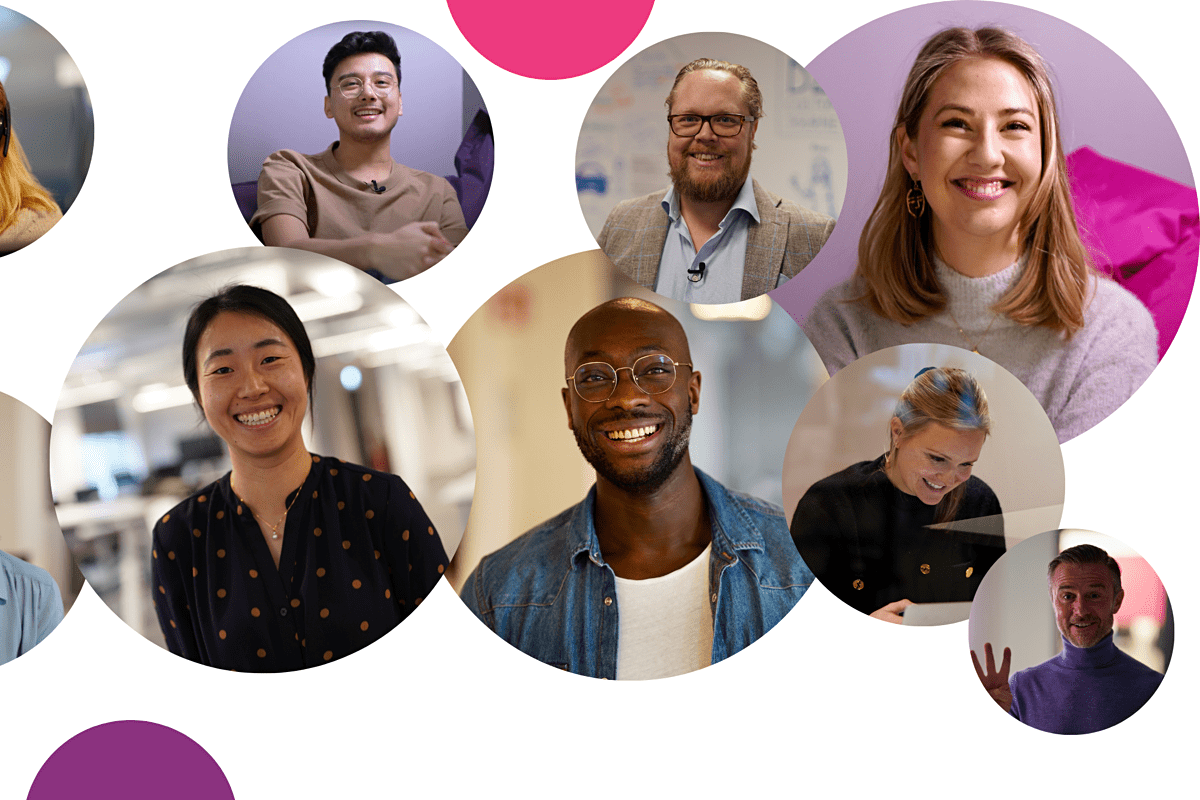 Our mission is to grow the footprint of EasyPark services and equally important to help digitize parking operations all over Europe. The distribution function serves as the foundation of the EasyPark service offering and is responsible for the day-to-day communication with our partners all over Europe. By joining the Distribution team, you will fast-track your development within both sales, consulting and account management.

We shape the future of EasyPark
EasyPark is the result of continuous initiatives and ideas flowing in from across the globe. Our people drive our innovation, and when we find a good idea, we act.