We're here to make an impact
By leveraging technology and data, we work to improve everyday life in cities around the world. Our passionate EasyPark team collaborates on innovative solutions to digitalize the entire parking ecosystem. We want people to spend their time on what truly matters, while we take care of parking.

We are a team of diverse individuals working together with a shared belief in the EasyPark values of Be Curious, Play Together and Inch By Inch. We value togetherness, encourage innovation, reward curiosity and embrace differences in people.
Explore

EasyPark is constantly evolving – as a company and as a team. Therefore, we are looking for people with the courage to drive change, who continuously learn to improve both themselves and our business. You develop your own growth journey and we are here to support you.
Explore

We love cities! Together, we innovate and create digital solutions to one of the most challenging aspects of urban life: parking. Through technology, we improve the urban experience, making it more functional, sustainable and enjoyable. Our vision: to make cities more livable.
Explore

Our Values
Be curious
We approach the ever-changing world with curiosity.
Play together
We play fair for a bigger purpose.
Inch by inch
We move toward our vision and celebrate inches along the way.
We shape the future of EasyPark
EasyPark is the result of continuous initiatives and ideas flowing in from across the globe. Our people drive our innovation, and when we find a good idea, we act.
Meet some of our EasyParkers
Josefina, Marketing
Psychological safety first. Josefina explains how, by creating a safe space, EasyPark encourages people to speak up when they see an opportunity for improvement.
Robert, Business Development
Improve and grow. Twelve years on, and Robert is still able to develop and upgrade himself and his career at EasyPark.
Jing, Data Insights
Parking your car 20 years from now. From Sci-Fi to reality, Jing is helping define and shape the future of parking. Learn how automation will help EasyPark make our cities more livable.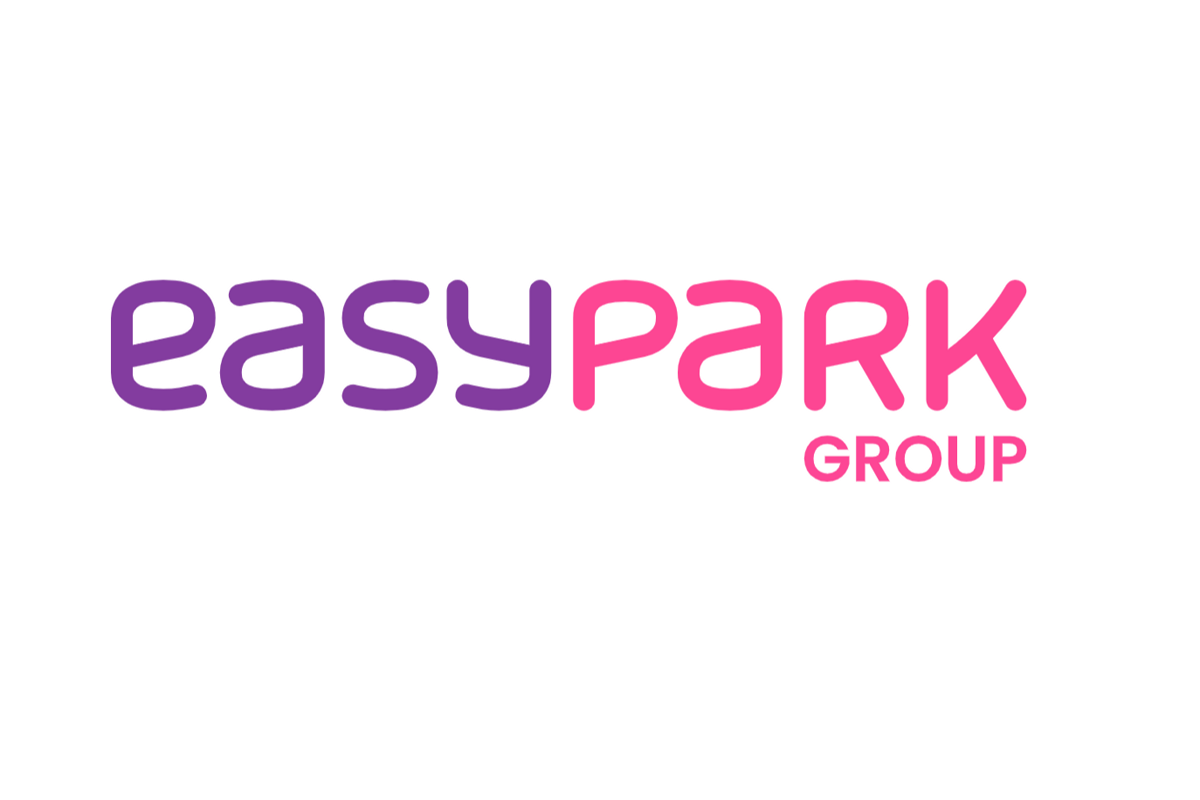 Our presence
EasyPark Group has several brands and parking apps, such as EasyPark, Parkmobile, RingGo, Park-line, and Parkimeter.
EasyPark Group has a unique market coverage with a presence in over +20 countries, more than +3,200 cities and +5,000 parking operators. The markets we are active in include Sweden, Norway, Denmark, Finland, Iceland, UK, US, Germany, France, Netherlands, Belgium, Spain, Italy, Switzerland, Austria, Portugal, Slovenia, Australia, New Zealand, Serbia, Montenegro, Lichtenstein and Hungary.
About EasyPark Group
We have been helping drivers save time and money since 2001. As technology advanced, our business advanced and expanded. In 2011, we launched our award-winning app and, today, we have a range of digital solutions that are transforming the entire parking ecosystem. The EasyPark team now consists of almost 1000 people representing over 55 nationalities across more than 25 countries, all working toward the common goal of making urban life easier - one parking spot at a time.

In 2021, EasyPark Group acquired the global provider of digital parking services, PARK NOW Group, including the apps Parkmobile, RingGo and Park-line.
Already working at EasyPark Group?
Let's recruit together and find your next colleague.
https://app.teamtailor.com/companies/1TbbiRaJwtM/content/pages/138509