Department
Business Development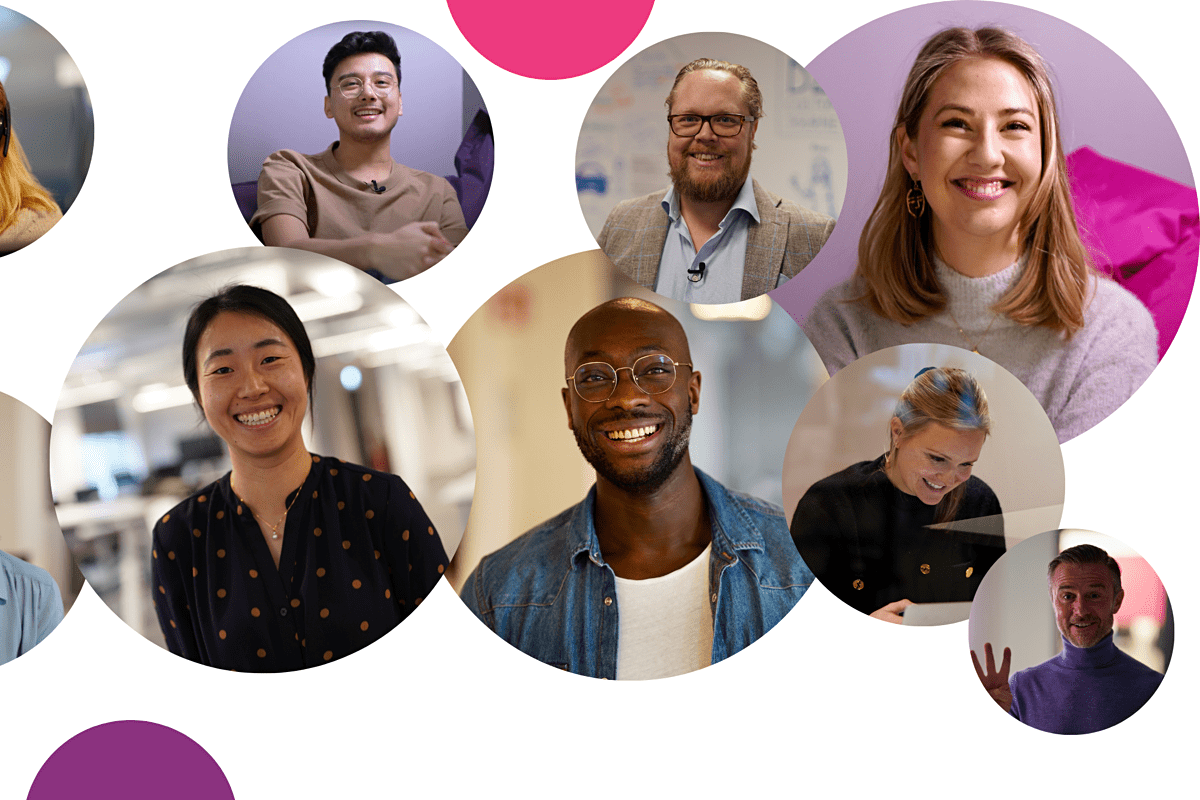 The Business development team is responsible for the service concept and digital service delivery. We typically spend our day between customers, data and technology to create solutions that delight our customers - most notably the world famous EasyPark App that help drivers to find and pay for parking.
We shape the future of EasyPark
EasyPark is the result of continuous initiatives and ideas flowing in from across the globe. Our people drive our innovation, and when we find a good idea, we act.